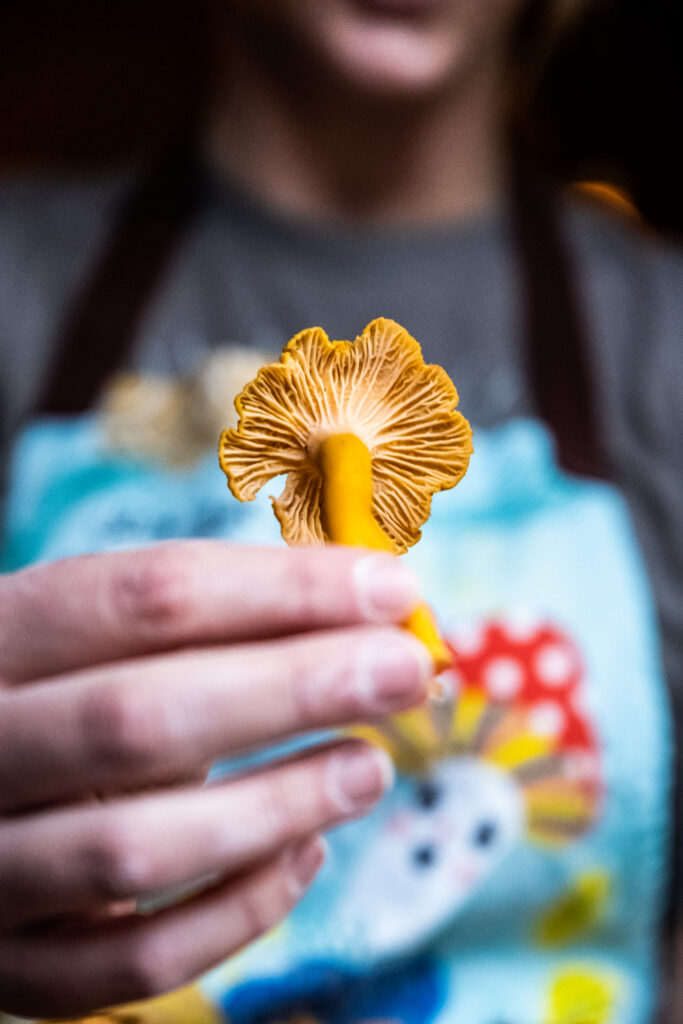 "Artisan made goods crafted with love as well as locally foraged & farmed ingredients from the heart of Willamette Valley."
Made from Scratch
Our dishes are crafted by using locally foraged and farmed ingredients with the upmost care and intention. When not in the kitchen, we are often foraging in the forests around our home with friends and exploring the best food and wine spots that Willamette Valley has to offer.
Catering + Community
Food has a special ability to bring people together. For me, a great meal and experience together builds the best communities! From foraging to farming, most of our purveyors and teammates are friends or family from within our local community.
Forest Floor to Table
We have been foraging in our community our entire lives without realizing it, and the connections we have picked up along the way have provided us with bountiful opportunity. Enjoy this unique bounty through our dishes.
---
Ø Horizon Provisions
McMinnville, OR
(971) 387-6702
Hours
Daily Pastries at Flag & Wire and daily for your stays at The Atticus.
Call for availability for us to cater your next special event!